The innovative ideas of the entrepreneur Giuliano Regonesi combined with the passion of his specialized team of biologists and engineers and the managerial skills of the COO Gabriele Regonesi, lead to the birth of NOOR, a growing company that, in an era of objective coexistence with viruses and bacteria, founds its mission on continuous research to ensure the health and welfare of each individual.
Constantly engaged in the research and development of new technologies, thanks to numerous state-of-the-art laboratories and the collaboration of well-known international universities, we have always focused on product quality, as well as customer care and satisfaction.
Our business is based on the development of innovative solutions, through the use of UV-C, an effective disinfection method with numerous benefits, free of chemical agents, functional against all microorganisms, and safe for humans and the environment.
The very high level of preparation of the managers and technicians involved in the design and production of our equipment has allowed NOOR to obtain important patents and certifications for the creation of products aimed at meeting the safety needs of each of our customers.
Thanks to the collaboration with universities and important institutes, known all over the world, we have obtained certificates that allow us to guarantee the extreme effectiveness of our method and our sanitizing devices.
The constant commitment of a solid and innovative team allowed NOOR to operate today throughout the international market with a wide range of tailor-made products.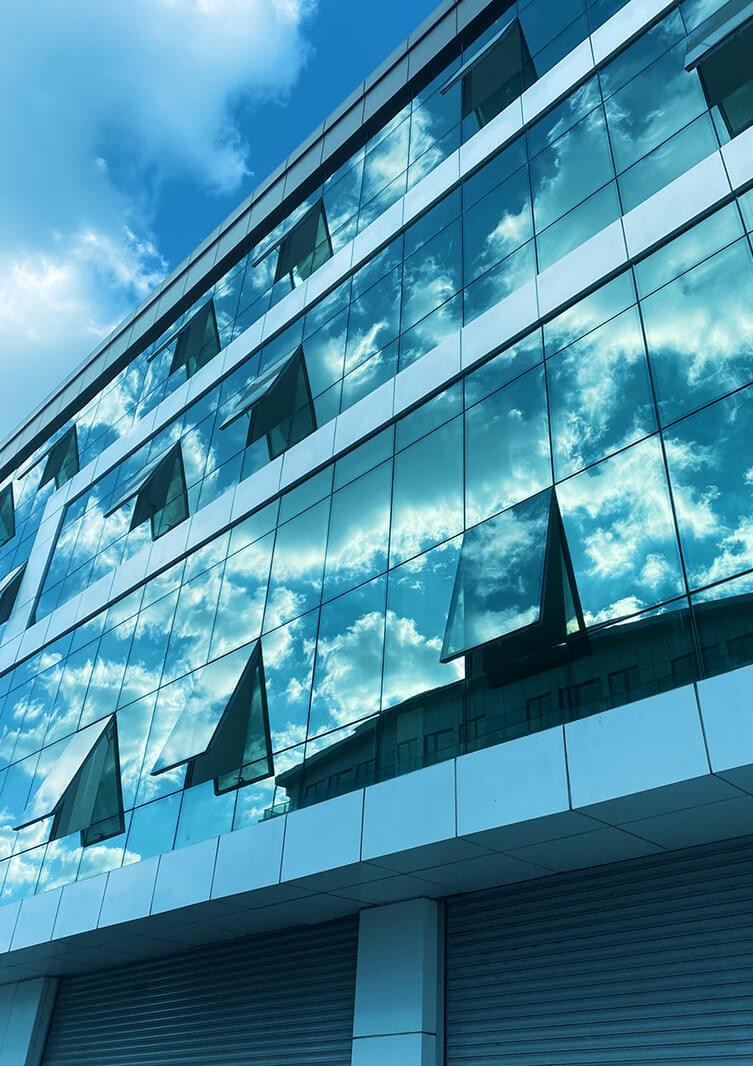 LA MISSION
We create safe and highly effective state-of-the-art solutions to make environments healthy and sanitized, thanks to our NOOR scientific committee, born from the union of scientists and biologists from various research laboratories in universities and centers of excellence around the world. NOOR, active for years in the industrial sector and in the production of custom products and solutions for companies, is a science-driven company, with the aim not only of creating the final product, but also of defining and engineering the production processes at in order to increase its production capacity exponentially while significantly reducing costs, in order to quickly meet the global demands for sanitation and safety.
OUR COMPANY
Noor Technologies specializes in the production of LED UV-C sanitizing lamps, which are free of mercury – highly polluting – and which do not generate ozone, which is equally harmful to humans. With its own research centers specialized in bactericidal applications of ultraviolet UV-c radiation, it is making the LED lamp with direct irradiation thanks to a UV-c wavelength of 207nm, the only one to date totally safe for living beings. but lethal to all germs and bacteria.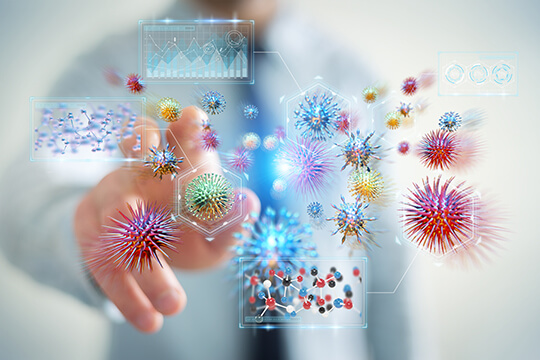 INNOVATION
NOOR is constant commitment, updates and technological upgrades on products with a specialized team of biologists and engineers. Centers of excellence all over the world are collaborating with the scientific committee of Noor to optimize production by engineering processes, so as to be able to help all countries of the world in the fight against pandemics.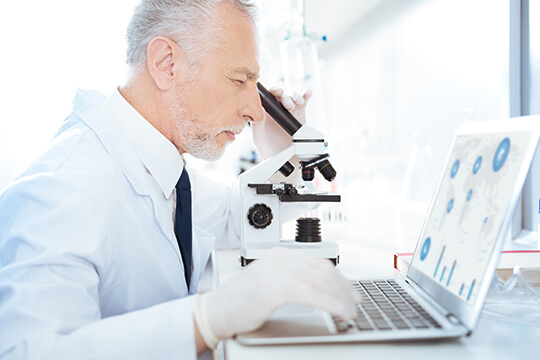 TECHNOLOGY AND RESEARCH
We are a manufacturing company that has made its presence strong in Italy and abroad thanks to constant technical research for the development and creation of new sanitizing products. All this work produces a constant growth trend. Flexibility, quality and attention make NOOR one of the most prestigious companies in the field of security.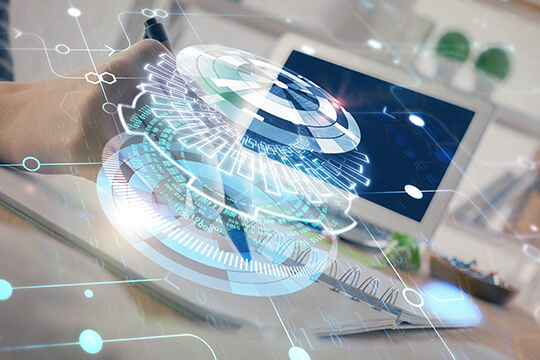 SAFETY
Our products are built with the highest quality components, patented and certified by the best universities, in order to improve not only in the field of development and safety but to make our customer and our team proud to collaborate for a solid relaunch towards the future. Constant commitment, technological updates and upgrades on products with a specialized team of biologists and engineers.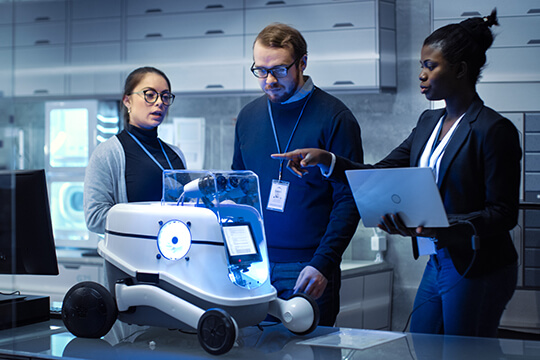 DESIGN AND DETAIL
The result of a perfect balance between expression and performance. NOOR proudly produces sanitizing devices dedicated to every need. Each single component mounted is guaranteed for high performance in terms of safety and efficacy. We research and develop new solutions without sacrificing the high quality level that distinguishes us as manufacturers of sanitation machinery. We are able to customize any part of the machines we produce: structure, body, color, internal components, motor, accessory kits and much more in order to meet the needs of all our new leads and customers.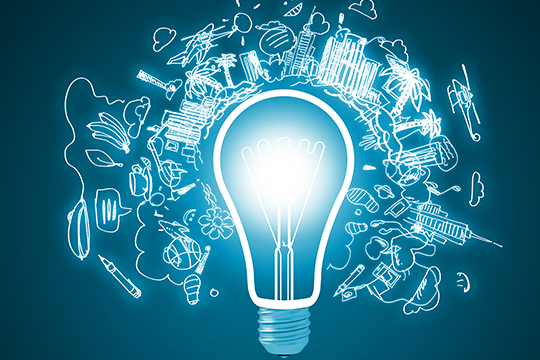 SIMPLICITY
The close relationship with our customers is one of the strengths that has always distinguished our team, constantly attentive to obtaining a product suitable for your different needs of sanitation of the environments .. NOOR is the simple and immediate answer to all the operations of private, professional and industrial sanitation.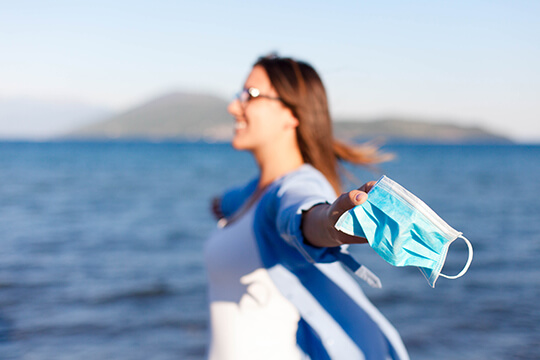 CONCRETENESS
There are stories made up of people, commitment and passion that we are really proud to be part of, stories of professional collaboration and great attention to the well-being and health of others. NOOR is all of this, increasingly committed to your side in a captivating challenge that today aims to accompany Italian and foreign companies on the path of recovery towards a new rebirth in total safety.
Contact us for more information
For more information, technical or commercial, contact us: we will immediately put you in touch with our team to provide you with all our professionalism and availability.